Book Social Media Management For 3 Months & Get 1 Month Free. Offer valid till April 6th 2019. Know More
We grow Digital Brands by strengthening your online profile, making them noticeable and important. Our Expertise and Experience equip us to balance both attracting and acquiring new customers along with retaining existing customers.
We want to make you visible throughout your customer's online journey and hence our approach to Digital Marketing consists of SEO, PPC, Social and Content Marketing.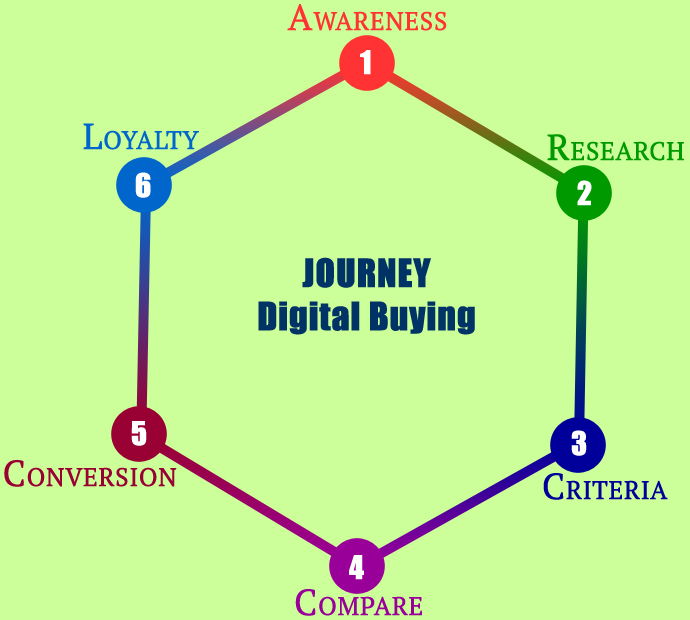 Elements of Customer
Acquisition
Search Engine Optimisation
Search Engine Optimisation (SEO) is a process of attaining high ranking in organic search results. These high rankings are attained by adjusting on-site elements along with by writing relevant engaging content both on and off the website.
Pay Per Click
Pay Per Click (PPC) is paid marketing which involves bidding for a particular position on Search Engines and its affiliated network sites. A thorough research is done before running a PPC campaign and you pay only for clicks happened on your advertisement.
Referral
Referral is nothing but word of mouth but in the digital space. Referrals are playing an important role in acquiring new customers through social media and affiliate schemes.
Direct Marketing
Direct Digital Marketing as we all know of marketing done via emails, subscriptions, mailing lists, micro sites and promotional videos.
Offline
Creating awareness through traditional mediums like TV, Radio, Print Advertising.
Umbrella Technologies works with you to ensure your customers see your brand in right direction.

You decide on our involvement in the process of improving customer acquisition. It can be minimum or maximum as you decide. The more ability to change or tweak the elements of acquisition, the better we deliver.
Results of Digital Marketing
3


Increased Audience Reach
4


Increased Brand Mentions
Clients
Just a few forward thinking clients that we have worked with